Crafting quality content is just the first step in delivering your message and increasing traction for your brand, getting your content on related sites is the crucial part and can often be the hardest part to achieve.
Getting your content published on authoritative websites and publications is time consuming  and sometimes impossible unless you really know what you are doing and who to talk to.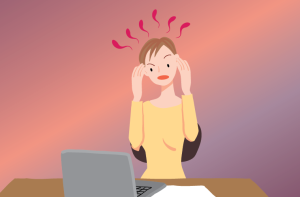 Our team at Link Lander consists of journalists, writers, bloggers and PR experts who have been involved in all aspects of online media for over a decade. Between us we share an extensive network of relationships across the web and we can utilize these relationships to get your content placed on a wide variety of publications.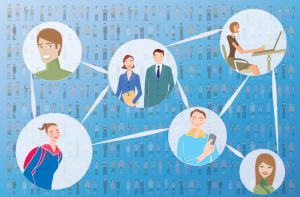 With our content marketing & link acquisition service you not only get compelling content created for your target audience but also this content is published and promoted on authoritative and niche related publications. This gives your company and brand not just further reach and exposure across the web but also the crucial back-links that enable your website to rank higher in the search engines.
How Does It Work?
We conduct in-depth research into your industry and business background and develop story ideas to create compelling content for your audience.
Publications that are a good fit for your business & audience are then identified.
Our editorial team then produces content based around these story ideas with your business or website mentioned or referenced.
We use our network of industry contacts to get this content published on the right publication.
A full report with all your achieved back links is returned to you.
Are you ready to move ahead?